WELCOME RACE FANS TO THE MOST COMPLETE AUTO RACING WEB SITE
WE UPDATE ON A DAILY BASIS..........." SO LET'S GO RACING !!!!!!!!!!"
to maneuver to your favorite page double click on the series logo
Thursday, August 28, 2014.
World of Outlaws Legend Sammy Swindell Announces Retirement
Three-time champ was one of series' original racers

pHoto courtesy world of outlaws
The numbers and statistics are only a measure of the legend, but Sammy Swindell will be remembered as one of the greatest drivers in World of Outlaws history
---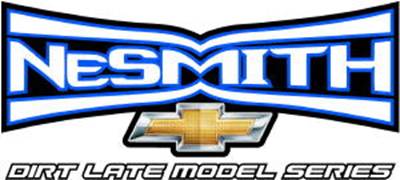 L
ABOR DAY WEEKEND DOUBLE HEADER UP NEXT FOR NeSMITH CHEVROLET DLMS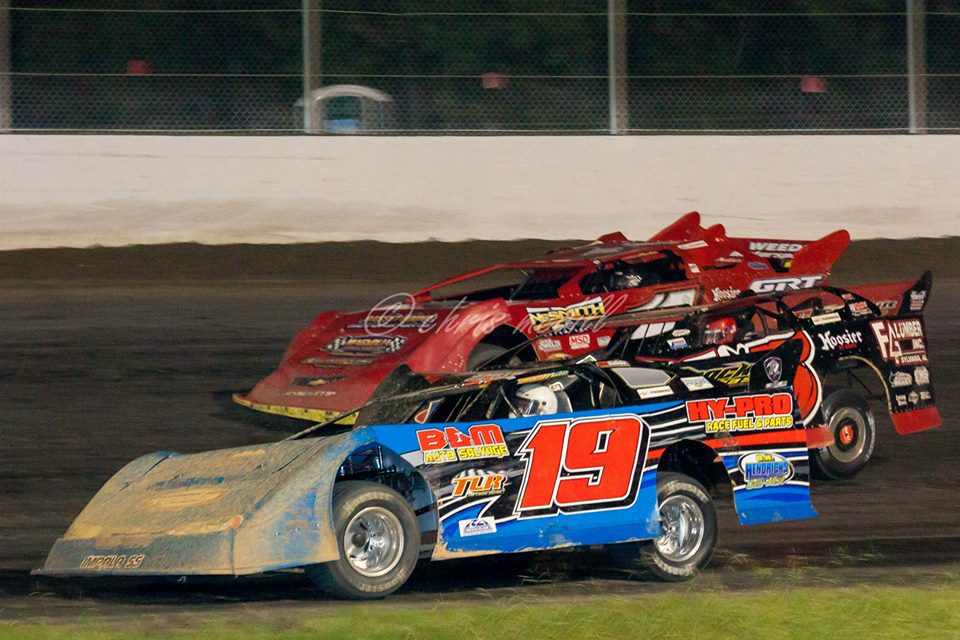 A Labor Day Weekend double-header is up next for the NeSmith Chevrolet Dirt Late Model Series Touring Division. Rounds 19 and 20 of the 2014 season will be held on Saturday night at Arkadelphia Speedway in Bremen, AL and on Sunday night at Magnolia Motor Speedway in Columbus, MS.
---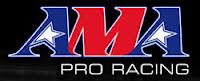 AMA Pro Flat Track Calistoga Half-Mile on schedule despite recent Napa Valley earthquake
pHoto courtesy AMA
In light of the recent earthquake that affected the Napa Valley, the promoters of the Calistoga Half-Mile, which is scheduled for Sept. 27, 2014, at Calistoga Speedway, have issued the following statement.
---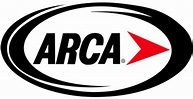 TOURING STARS TUNE-UP - JOEL THEISEN
Photo Credit: Doug Hornickel / www.fastlapphoto.com
As the ARCA Midwest Tour presented by Scag Power Equipment hits the downward swing of the season, we are going to check-in with all the Touring Stars leading up to the final race of the year at La Crosse Speedway. For the first installment of Touring Stars Tune-up - the Road to Oktoberfest, we feature Joel Theisen.
---
Season Titles On The Line In All Four Classes
This Weekend At CTMP
pHoto courtesy IMSA
Class leaders entering the final event of the 2014 Ultra 94 Porsche GT3 Cup Challenge Canada by Michelin this weekend at CTMP (clockwise from upper left): Scott Hargrove (Platinum Cup), Tim Sanderson (Gold Cup), Chuck Harris (Silver Cup), Marco Cirone (Platinum Masters)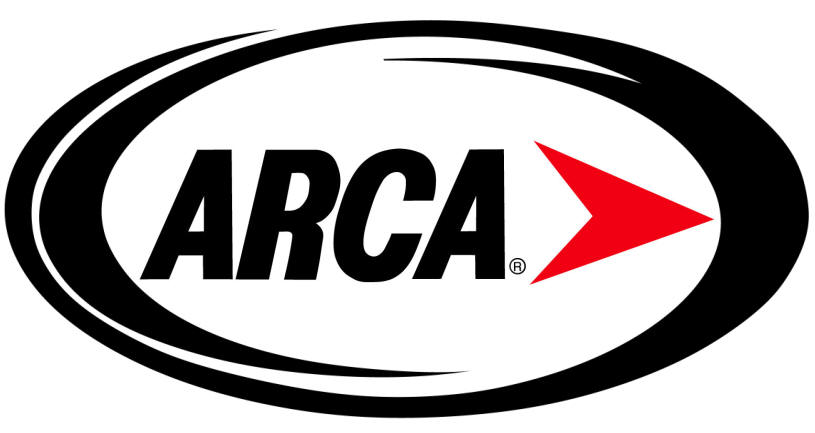 All aboard the Schrader Express; 59-year-old veteran doing his version of the dirt double at DuQuoin; 61st Southern Illinois ARCA 100 Labor Day Monday
---
CRA to Take on the High Banks of Winchester Speedway in the Traditional Labor Day Weekend World Stock Car Festival
---
ASCS Warrior Region at RCR now $2,000 and $4,000 to Win!
---
BRITTANY FORCE AND TIM WILKERSON CLAIM FAN VOTE/LOTTERY STARTING SPOTS IN TRAXXAS NITRO SHOOTOUT AT INDY
---
Pirelli World Challenge TC, TCA, TCB Heads To Brainerd For First Time
---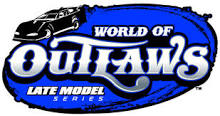 Eckert Hopes To End World of Outlaws Late Model Series Winless Streak During Labor Day Weekend Tripleheader
'Racing's Biggest Party' Quickly Approaching in Syracuse
---
PRO STOCK'S DAVE CONNOLLY SEEKING MORE BIG MOMENTS AT 60TH ANNUAL CHEVROLET PERFORMANCE U.S. NATIONALS
---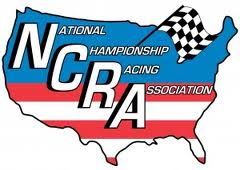 Berck Leads NCRA Late Models to Belleville This Sunday Night
---

ASCS Warriors Ready to Double up at Randolph County Raceway
---
LABOR DAY 200 TO KICK OFF NEW TRADITION SATURDAY NIGHT
---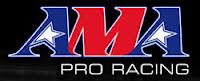 Smith leaves the Virginia Mega Mile with the AMA Pro Flat Track Grand National Championship Points Lead
---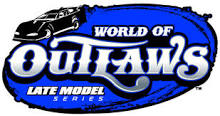 Berlin Raceway Splits Keyser Manufacturing Down & Dirty 100 Into Two Complete Programs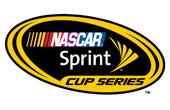 Statistical Advance: Analyzing the Oral-B USA 500
---

Brian Brown Among Drivers Expected at 36th Jackson Nationals
---
DuQuoin double duty for Shane Cockrum...fire-fighter, family-man, fan-friendly local racer ready to stand on it; 61st Southern IL 100 Labor Day Monday
---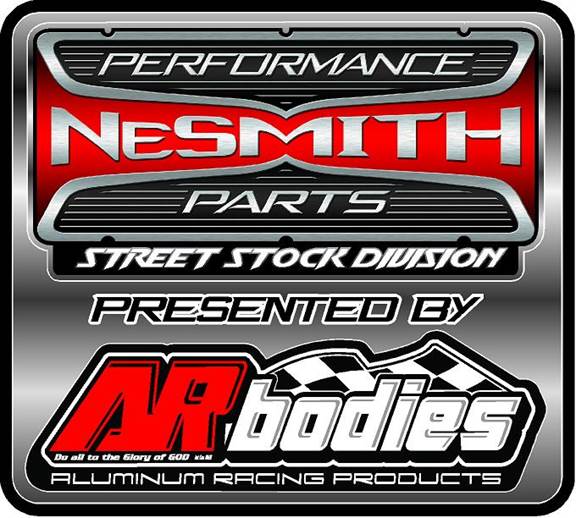 NeSMITH/AR BODIES STREET STOCK DIVISION WEEK 22 ROUND UP
---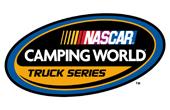 Three NASCAR Camping World Truck Series Teams Penalized
For Rules Violations At Bristol Motor Speedway
---
A SPECIAL INVITE TO RACE WITH MSCS
---
DARLAND'S #53 BREAKS ONE OF USAC's CHERISHED ALL-TIME MARKS
---
FUNNY CAR STAR ROBERT HIGHT LOOKING TO ADD TO JOHN FORCE RACING'S LEGACY AT CHEVROLET PERFORMANCE U.S. NATIONALS
---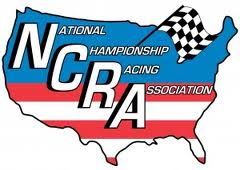 Labor Day Double Header for NCRA Sprint Division!
---
NASCAR Announces 2015 National Series Schedules
---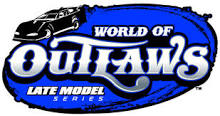 LaSalle Speedway Cancels World of Outlaws Late Model Series Event Scheduled For Sept. 11
---
JE PISTONS, ONE DIRT.COM PARTNER TO BRING FANS THE ULTIMATE DIRT TRACK EXPERIENCE
"JIM HURTUBISE CLASSIC" AT TERRE HAUTE FRIDAY
---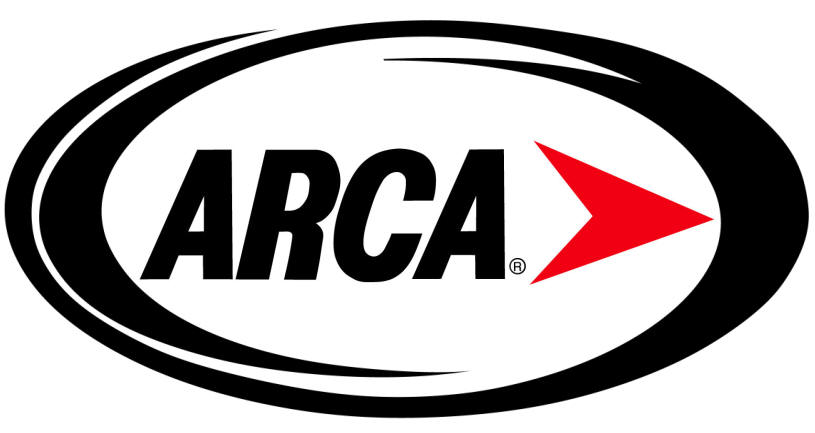 ARCA to make 21st appearance at Kentucky Speedway Friday night, Sept. 19; open test scheduled ahead of ZLOOP 150 Tuesday, Sept. 16
---

Weekend Rewind: American Sprint Car Series
---
TOP FUEL STANDOUT TONY SCHUMACHER EYES RECORD-BREAKING 10TH VICTORY AT PRESTIGIOUS CHEVROLET PERFORMANCE U.S. NATIONALS
---
Griffith Jr., Quinlan, Dossey III and Johnson Top 2014 Rookie of the Year Leaders Heading to Winchester
---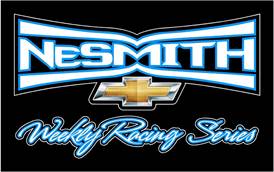 NeSMITH CHEVROLET WEEKLY RACING SERIES WEEK 22 ROUND UP
---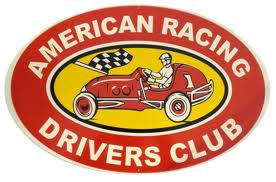 ARDC RETURNS TO SUNDAY NIGHT ACTION AT THE GRANDVIEW SPEEDWAY
---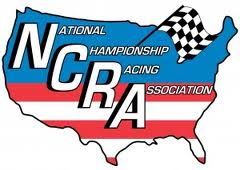 Powers Leads NCRA Modified Division to Belleville This Sunday Night!
---

DIRTVision.com Streaming Live Video Coverage from Gold Cup Race of Champions on Sept. 5-6 at Silver Dollar Speedway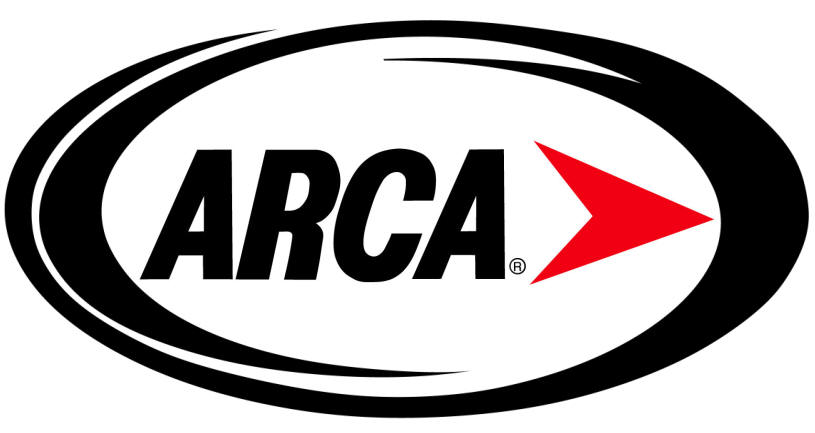 Boston takes control at Madison; wins Herr's Live Life With Flavor ARCA 200
PHOTO COURTESY ARCARACING.COM
Justin Boston seized the day Sunday at Madison International Speedway, winning the Herr's Live Life with Flavor 200 for his second win of the season
---
Lazzaro, von Thurn und Taxis and Aschenbach Claim Sunday Round 14 Sonoma Victories
PHOTO COURTESY PWC
Anthony Lazzaro, of Atlanta, Ga., and Lawson Aschenbach, of Palm Beach Gardens, Fla., added to their Pirelli World Challenge GT and GTS win totals with triumphs in Sunday's Cadillac Grand Prix of Sonoma. Additionally, Albert von Thurn und Taxis, of Regensburg, Germany, secured his first GT-A win.
---
New Champions Goikhberg, Alder Pull Off Weekend Sweep with Wins at VIR
PHOTO COURTESY IMSA
Lites 1 podium finishers (from left): Matt McMurry, MIkhail Goikhberg, Andrew Novich
Diaz Leads Flag To Flag At Virginia International Raceway,Joins Rayhall In Winning Two-Part Prototype Challenge Race

USAC DMA MIDGET RACE RESULTS:

Bradford, Vermont - Bear Ridge Speedway
---
additional
SERIES
RACING & TESTING
---
| | | |
| --- | --- | --- |
| FRIDAY AUGUST 22nd | saturDAY AUGUST 23rd | sUNDAY AUGUST 24th |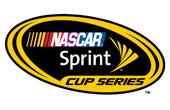 Logano Nabs Third Win of the Season in Bristol Night Race
Sean Gardner/Getty Images
Joey Logano, driver of the #22 Shell Pennzoil Ford, celebrates in Victory Lane after winning the NASCAR Sprint Cup Series Irwin Tools Night Race at Bristol Motor Speedway
---
Goikhberg, Alder Lock Up Season Titles with Victories at VIR
PHOTO COURTESY IMSA
Mikhail Goikhberg after winning Lites 1 Championship
---
Skeen, Mills, Baldwin Secure Saturday Sonoma Round 13 Wins
PHOTO COURTESY PWC
Mike Skeen (GT), Michael Mills (GT-A) and Jack Baldwin (GTS) took wins in Saturday's Round 13 of the Pirelli World Challenge season, the Cadillac Grand Prix of Sonoma, part of the GoPro Grand Prix of Sonoma weekend
RAINS FORCE "SMACKDOWN" FINALE TO SUNDAY AT KOKOMO

---

Darrell Lanigan Outduels Brady Smith at Saturday's NAPA Merritt 50, Earning His 13th World of Outlaws Late Model Series Victory of 2014

---

Jake Martens Tops ASCS Regional Showdown at Lawton Speedway

---

Don O'Neal Wins Whiskey City 50 at Lawrenceburg Speedway

---

Bryan Smith battles from the back to win the AMA Pro Flat Track Virginia Mega Mile

Ferrari Rides Momentum To TUDOR Championship GTLM Pole At VIR

---

Schatz Sweeps Canada with Oil City Cup Win

---

DECAIRE CAPTURES BERLIN; GERSTER DEFENDS MUST SEE CROWN

---

Wilson Prevails In Thrilling Continental Tire Challenge Battle,Takes Second Victory For TRG-AMR At Virginia International Raceway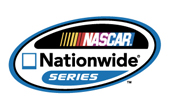 Stout restart gives Ryan Blaney Nationwide Series win at Bristol

Patrick Smith/Getty Images

Ryan Blaney swept past Kyle Busch on a restart with seven laps to go and held on to win Friday night's rain-delayed Food City 300 at Bristol Motor Speedway.
A Dominate Night at Castrol Raceway Gives Donny Schatz His 16th Win of the Season

---

Kevin Ramey Unstoppable at Red River Speedway

---

Jordan Taylor 'Drops In' For Continental Tire Challenge Qualifying,Wins TOTAL Pole Award In CKS Autosport Camaro Z/28.R At VIR

Curtis Roberts Enjoys Dream Night at I-96 Speedway, Scores First World of Outlaws Late Model Series Victory

---

HPD USAC WESTERN DIRT MIDGET RACE RESULTS: August 22, 2014 - Visalia, California - Plaza Park Raceway

---

RAIN STOPS URC RESLONE NATIONALS FRIDAY NIGHT AT WILLIAMS GROVE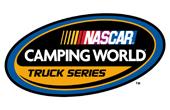 Brad Keselowski Earns First NASCAR Truck Series Win At Bristol
Patrick Smith/NASCAR via Getty Images
After 62 races—the last 20 of which were in his own equipment—Brad Keselowski is finally a NASCAR Camping World Truck Series winner.
AMSOIL USAC NATIONAL SPRINT CAR RACE RESULTS:

Kokomo, Indiana - Kokomo Speedway -

Stoops Freightliner-Quality Trailer

"Sprint Car Smackdown III"

---

McDowell Scorches Competition, Wins at Volunteer Speedway

Sam Hafertepe, Jr. Triumphant in Lucas Oil ASCS Mid-South Showdown

---

SCHUMACHER, LANGDON, CRAMPTON AMONG QUICKEST TOP FUEL DRIVERS IN FINAL DAY OF CHEVROLET PERFORMANCE U.S. NATIONALS TESTING