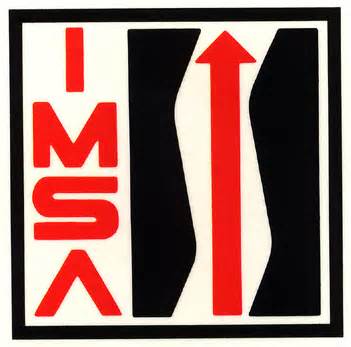 Porsche GT3 Cup Challenge USA by Yokohama Champions Earn Supercup Entries At USGP.
Colin Thompson will be behind the wheel of his No. 14 Porsche this weekend at Circuit of the Americas, while David Ducote will drive the No. 11 of Kelly Moss teammate Dan Weyland at COTA.
---
2014 IHRA Super Stock Champion
Scotty Stillings
(Ihra photo)
Scotty Stillings is a five-time IHRA World Champion.
---
Eddie Sachs Racing Offering Test Sessions For Two 2014/2015 Midwest Indoor Racing Series Champions
Mini Sprints & Arena/Mini Cup Champions to get more than title accolades
(Eddie Sachs Racing Photo)
Two Midwest Indoor Racing Series Champions will also earn a test session with Eddie Sachs Racing in the spring of 2015.
---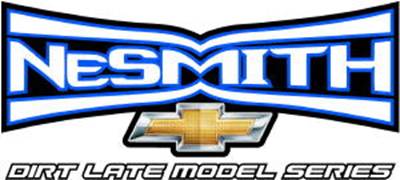 NeSMITH RACING ANNUAL AWARDS BANQUET SET FOR JANUARY 24, 2015
The date has been set for the 10th Annual NeSmith Racing Awards Banquet. The Georgia Racing Hall of Fame in Dawsonville, GA will host the banquet on Saturday night, January 24, 2015. The Top 10 drivers in the four NeSmith Racing Divisions will be honored and will receive their trophies and point fund checks that will total over $75,000.