---
Wednesday, July 01, 2015
TO MANEUVER TO YOUR FAVORITE RACING SERIES CLICK ON THAT SERIES LOGO TO MANEUVER TO A SPECIFIC DEPARTMENT CLICK

ON THAT DEPARTMENT ON THE SIDE BARS

-.NOW TAKE PART IN OUR WEBSITE SURVEY POLL
<READ MORE>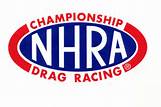 TWO-TIME NHRA FUNNY CAR WORLD CHAMPION TONY PEDREGON WANTS TO KEEP MOMENTUM GOING HEADING TO SUMMIT RACING EQUIPMENT NHRA NATIONALS
Tony Pedregon found out what his car and team are capable of with a semifinal performance at the most recent NHRA Mello Yello Drag Racing Series event in Bristol
---
Unpredictable Chase for Top Spot on Podium Continues July 4-5 at Calabogie
Chris Green, front, and Scott Hargrove battled for Platinum Cup victories in 2014 at Calabogie and will try to stand on the top step of the podium July 4-5 at the challenging circuit.
wednesday July 1st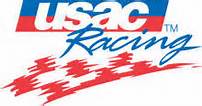 WESTERN MIDGETS AT SANTA MARIA FRIDAY
---
Weekly Midget Auto Racing Newsletter 6/30/15
---
Michigan Dirt Cup Modified Tour To Celebrate Fourth Of July Holiday Weekend At Hartford Motor Speedway
---

AMA Pro Flat Track Castle Rock TT, scheduled for Aug. 1, has been canceled
---
"Abreu chases history in Pepsi Midget Nationals"
---
NeSMITH/AR BODIES STREET STOCKS TO JOIN NeSMITH LATE MODELS FOR TWO SALUTE TO AMERICA NATIONALS RACES
---

Guaranteed Syracuse spot for 358 Mods up for grabs at Ransomville
---
Four-Race DIRTcar Late Model River Festival Features $5,000-to-Win Events Aug. 27-30
---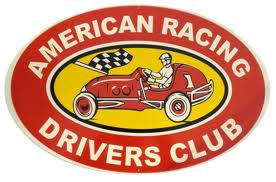 BIG WEEKEND FOR ARDC WITH SHORT TRACK SERIES
---

NCRA Late Models Tackle Belleville This Sunday Night!
tuesday June 30th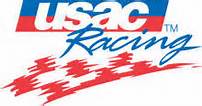 USAC RETURNS TO TV THIS THURSDAYON MAV-TV'S DIRTY 30 PROGRAM
---
The Point is to WinDIRTcar Summer Nationals drivers focus on winning races over championship points
---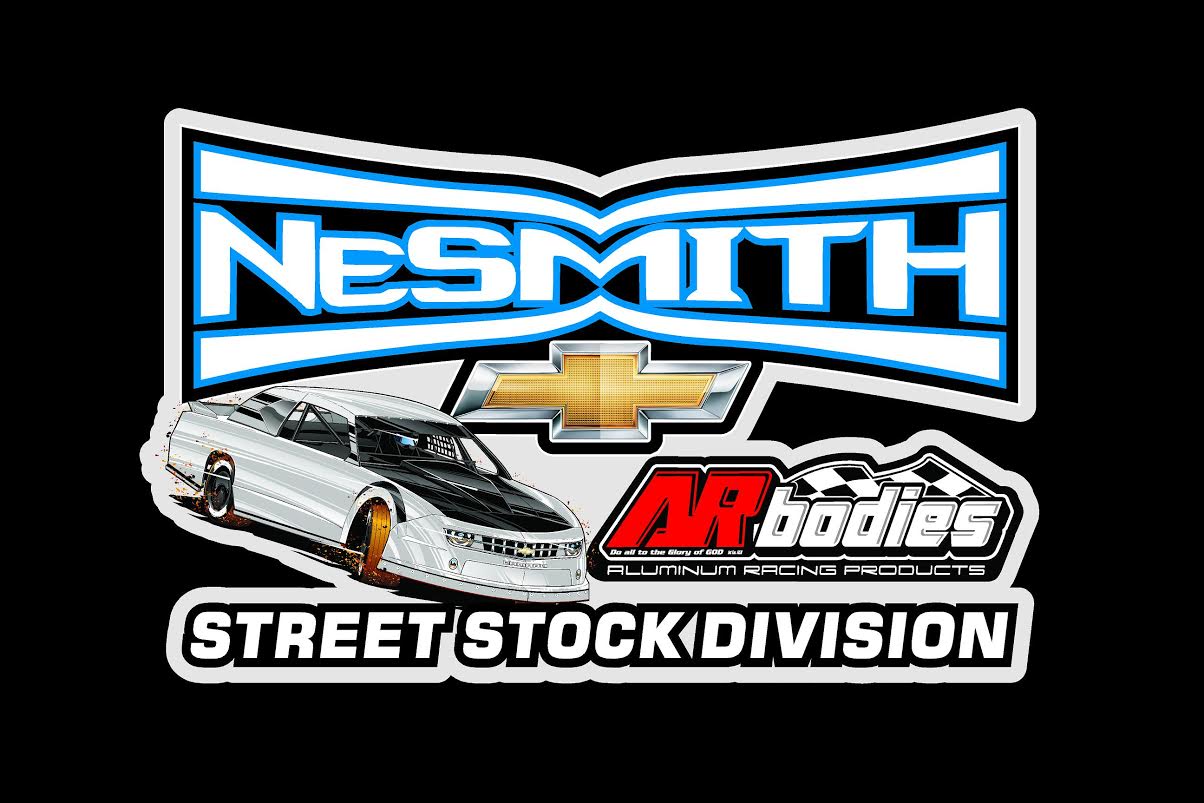 NeSMITH/AR BODIES STREET STOCK DIVISION WEEK 14 ROUND UP
---
Sheppard looking for more at Canandaigua
---

ICAR Top Speed Modified Tour Announces Schedule Changes For The Northern Division
---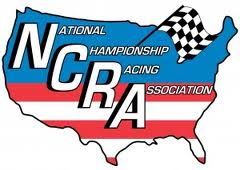 Added Bonus for NCRA Modified and Late Model Drivers This Weekend!
---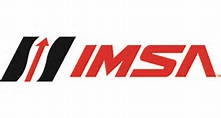 Nearly Spotless Koch Continues To Push Hard for Racing Perfection
monday June 29th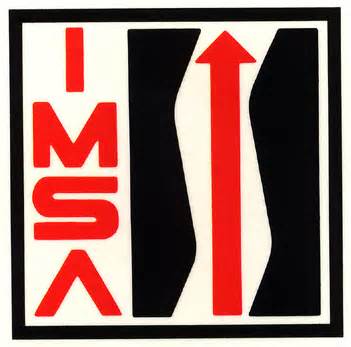 IMSA Joins HSR As Presenting Sponsor Of Classic 24 Hour At Daytona
---

USAC WEEKLY NEWS
---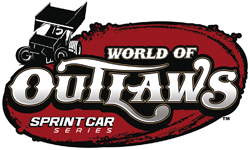 At A Glance: Outlaws Celebrate the 4th of July at Boot Hill Showdown
---
IHRA Excited for the Inaugural Nitro Jam Nationals at Spokane County Raceway
---
NeSMITH CHEVROLET WEEKLY RACING SERIES WEEK 14 ROUND UP
---
TOP FUEL STAR ANTRON BROWN LOVES MIX OF ENTERTAINMENT AND COMPETITION AT SUMMIT RACING EQUIPMENT NHRA NATIONALS
---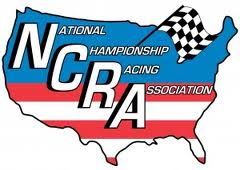 Kinderknecht leads NCRA Mod Lites to Belleville!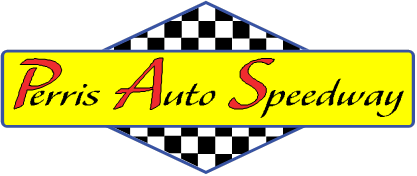 RICKIE GAUNT TO RETIRE SATURDAY AT PERRIS AUTO SPEEDWAY!
Officials, fans, drivers and crews are anxiously looking forward to the big July 4th race at Perris Auto Speedway this Saturday. After all, it is an annual affair that is one of the famous Riverside County clay oval's signature events. However, in another way, it is a night they wish would never come. Yes, it will be filled with great racing in the "Budweiser Firecracker 40" and the beautiful "We the People" fireworks sky concert presented by The City of Perris will light up the summer sky, but it will end with a sad twinge that is going to bring a tear or more from many in the crowd and in the pits. When the checkered flag ends the 40-lap main event, it will also signal the end of Rickie Gaunt's sprint car racing career.
Eichelberger's U-Pull-It Super Show on Thursday, July 2 Outback Track Summer Shoot-Out Series Continues on July 3
---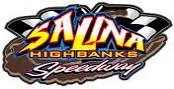 Salina High Banks Hosts MARS/MLRA This Weekend!
---
Mega Mopar Asks Racers to Pick Sides
---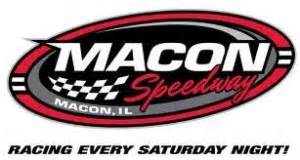 Macon Speedway Freedom Fest Doubleheader This Weekend Fireworks, Music, And Racing To Thrill Fans
Kyle busch wins at spnoma
Rainier Ehrhardt/NASCAR via Getty Images
Kyle Busch, driver of the #18 M&M's Crispy Toyota, celebrates after winning the NASCAR Sprint Cup Series Toyota/Save Mart 350 at Sonoma Raceway
---
Self earns career-first ARCA victory at Winchester
---

Tony Bruce, Jr. Completes Weekend Sweep of the ASCS Red River Region
---

Ty Majeski Adds His Name to the Historic List of All Star 100 Winners
---
Cornwall wet - Super DIRTcar event reset to August 23
L

ocal track racing & Testing